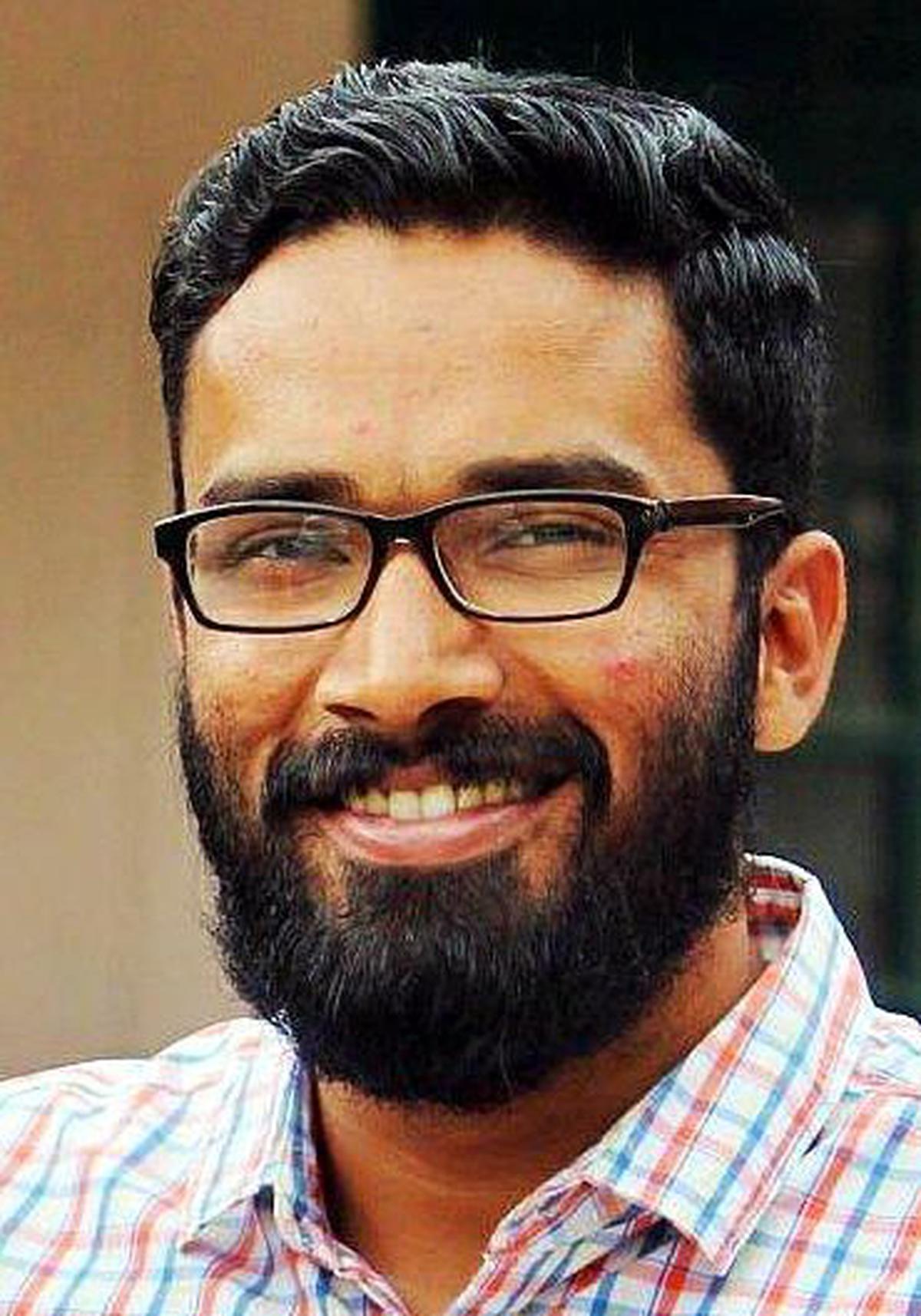 Dr. SRIRAM VENKITARAMAN IAS
Chairman & Managing Director
0484-2206776, cmd@supplycomail.com

The Kerala State Civil Supplies Corporation.
Retailing of life's essentials at subsidised price
Retailing of packed Consumer Goods
Blending and packing of Tea & Coffee(Sabari)
Milling and packing of wheat Flour(Fortified Atta)
Retailing of Petroleum Products.
Retailing of Medical Drugs
Wholesale distribution to Public Distribution System
Distribution of food articles for School Midday meal scheme
Festival Markets / Fairs during Onam, Christmas and Ramzan.